---
Could your POWER STEERING system benefit from a fluid flush and fluid change...
The power steering system on all cars uses a hydraulic fluid that is pumped around a closed system to aid the driver with steering the wheels and the vehicle.
As with all engine oil & transmission oils, power steering fluid also degrades, gets contaminated and generally wears out. Although often neglected and overlooked the power steering fluid should be changed regularly too, at least every 30-40,000 miles or every 3-4 years.
JGS4x4 offers a power steering fluid flush service that is quick and effective at flushing and refilling the power steering system via the power steering fluid reservoir.
---
Extends the life of the Power Steering System.

Smoother, quieter and more reliable operation.

Revitalizes and conditions 'O' rings and seals.

Removes debris and contaminants so keeps the car's power steering system working correctly.


Preventative measure to save from expensive parts if they were to fail!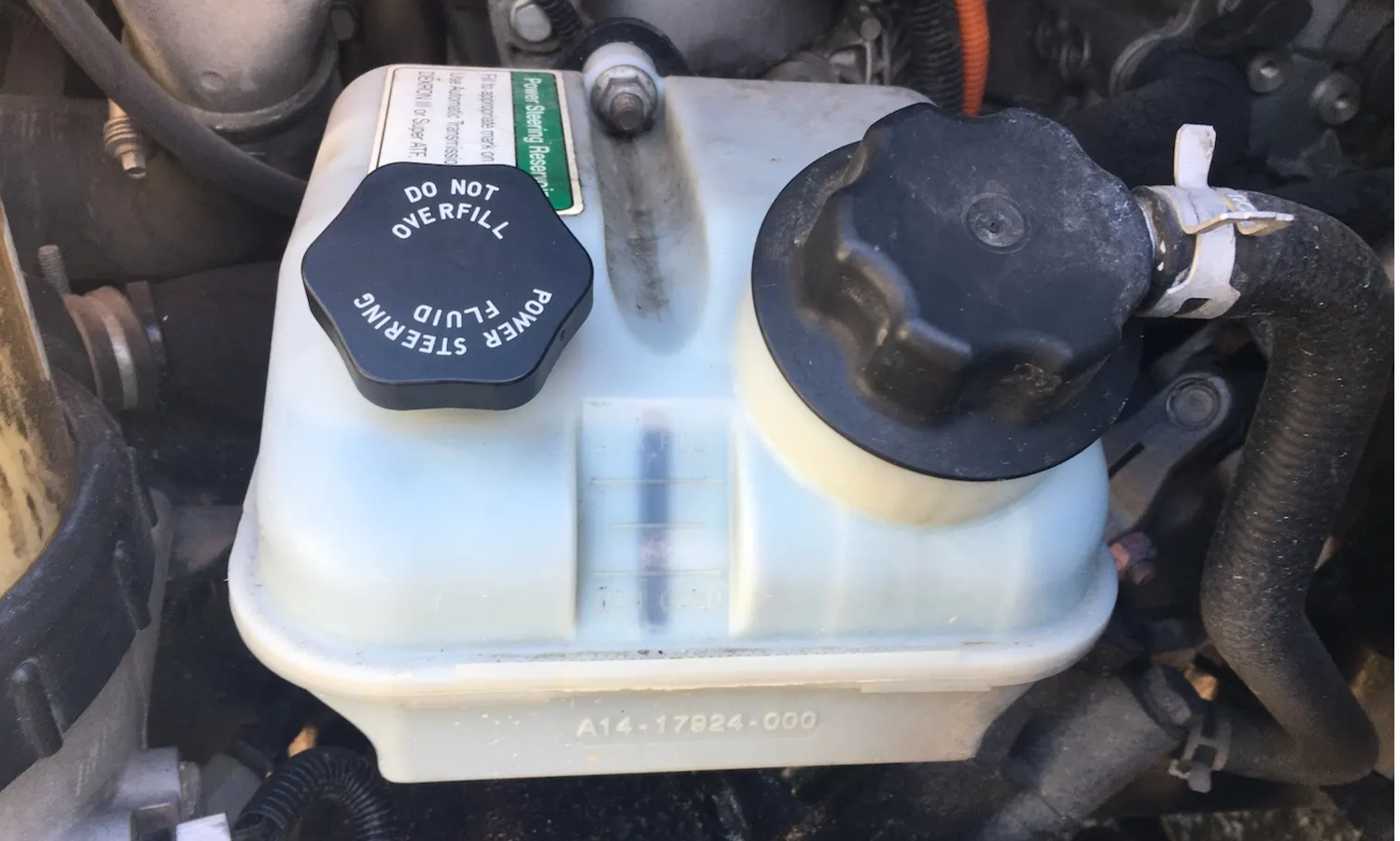 Is a Power Steering Flush Necessary?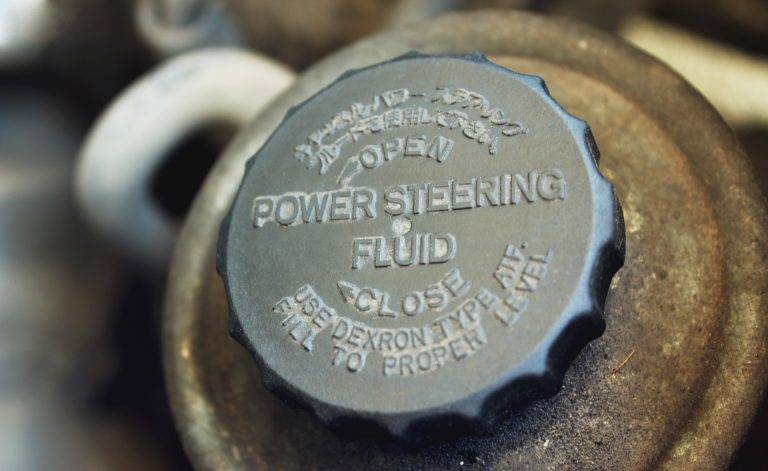 Many car owners are not aware or know whether or not vehicles really need a flush of their power steering fluid.
Engine, transmission, brake and radiator flushes are already part of a vehicles' general maintenance schedule, but the power steering system is often overlooked and neglected. This can be a false economy as the power steering consists of some complicated, safety-critical and expensive components.
Power steering systems are often referred to as sealed for life but when you get to see the sludge and grit in old fluid, it makes you realise that no fluid can last forever.
The grit is like sand that gets into the rack and pinion seals and destroys them, this can cause leaks and premature failure of power steering pumps, steering racks and boxes.....
Email: sales@jgs4x4.co.uk
---
---
A power steering flush service is carried out by appointment at our JGS4X4 workshop near Kettering. We are just off the A14, Junction 9.
The power steering flush service is primarily aimed at Land Rover Discovery 3, 4 and Range Rover Sport models that are prone to problems caused by worn-out power steering fluid. However, we can carry the service out on any make and model of car. Please contact us for further info.
Call: 01536 647577

email: sales@jgs4x4.co.uk
for further information or to book an appointment.
---
MONSTER ENGINE TUNING REMAP
Increase Performance | Improve MPG | Smoother Power Delivery
Same day dispatch on
All stock items

Free UK delivery on orders over £60
08:30 am - 5:30 pm Mon - Fri
sales@jgs4x4.co.uk